• Driven by service delivery • We pride ourselves on customer satisfaction • We supply high quality products •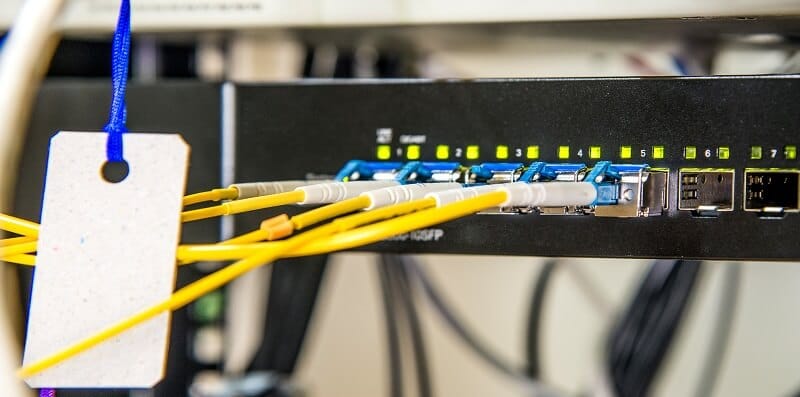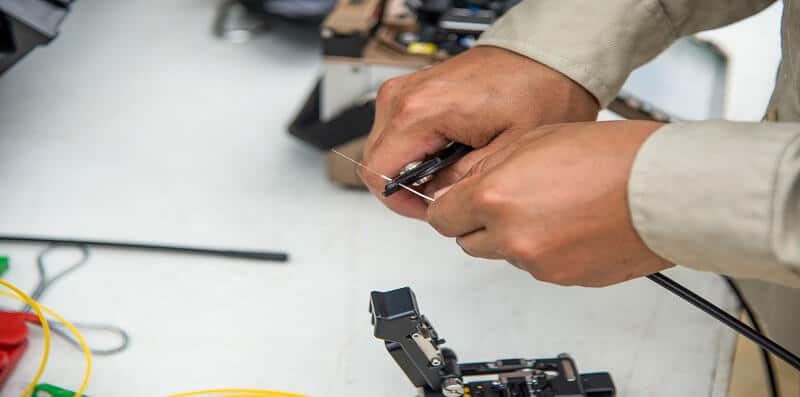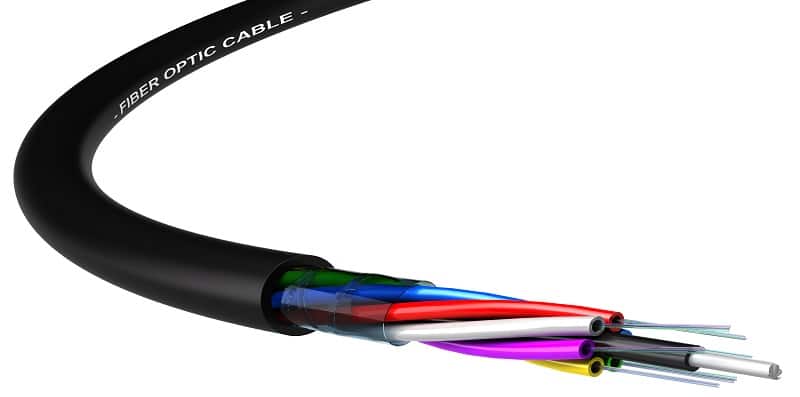 The Best In The Business When it Comes To The Telecom and Electrical Cable Industry.
RayCAPE is a company that has a total of 60 years of combined experience in the telecom cable and electrical field. We offer free in-house training and after-hours service to all of our clients. Besides supplying exceptional products and services, we're also highly focused on customer satisfaction.
We have worked with organisations such as:
• Telcos (Telkom & Neotel)
• Eskom
• Municipalities
• Cell operators
• Government departments
• Contractors and installers of telecom optic fibre, copper, RF and electrical cables
We also provide services such as telecoms, cost management and auditing and have successfully audited the clients in the following industries, saving them huge amounts of money:
• Banking institutions
• Mining industry
• Universities
• Motor Vehicle Industry
• Driven by service delivery • We pride ourselves on customer satisfaction • We supply high quality products •